Knowledge Hub
Resources for the social care sector
Learn from professionals and leaders operating in the adult social care sector, who impart their knowledge on the issues affecting your business.
In the care homes sector, it can sometimes feel like not a month goes past without some new piece of legislation being published. But help is at hand.
For any care provider bidding for contracts from local authorities or other public sector organisations, social value is, or at least should be, an important consideration.
Here, Fraser and Fraser explore the importance of genealogical research to the care sector and discuss the benefits it can bring.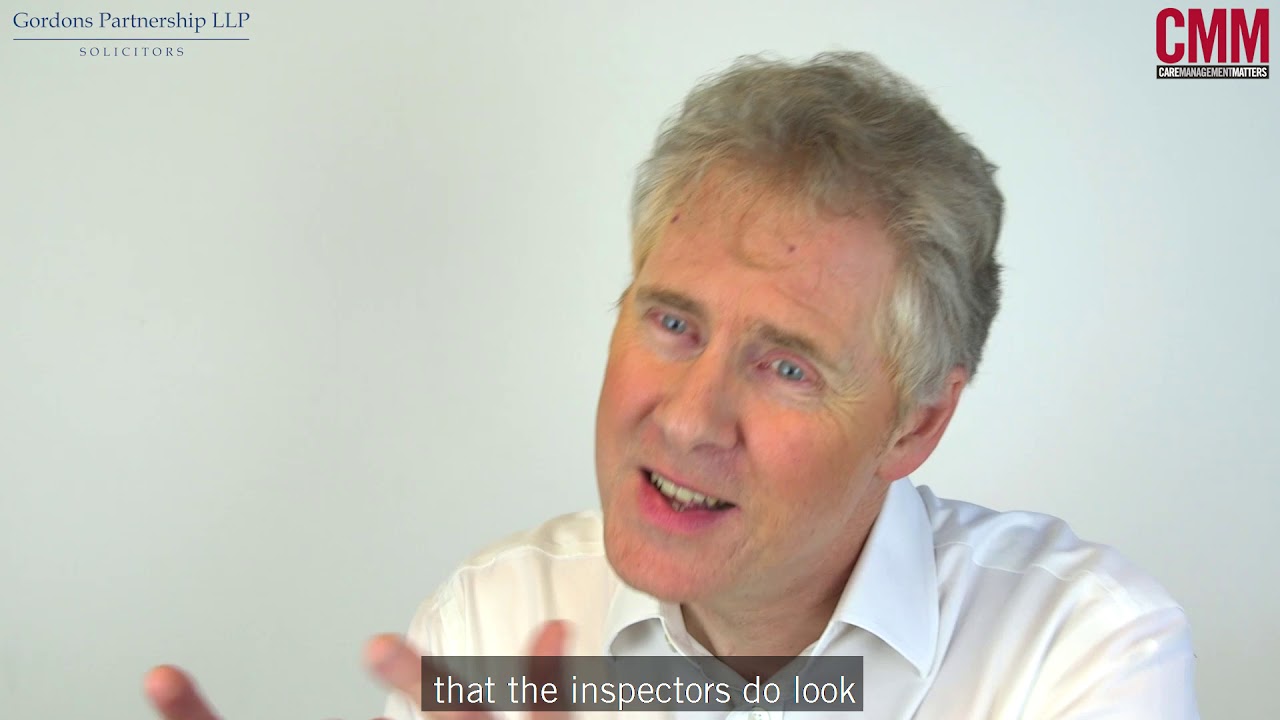 Neil Grant from Gordons Partnership discusses the best ways you can prepare for a CQC inspection.