Knowledge Hub
Resources for the social care sector
Learn from professionals and leaders operating in the adult social care sector, who impart their knowledge on the issues affecting your business.
Winterbourne View, Whorlton Hall and, most recently, Cawston Park Hospital have highlighted failures in England's social care system. They also expose shortcomings in how deprivation of liberty safeguards, or DoLS as they are known, are applied.
Specialist care sector insurer Markel UK has published a White Paper examining the impact of the COVID-19 pandemic in the care sector, the response from the insurance sector and how it will shape the future. Here, Wendy Cotton, Social Welfare Line Manager at Markel UK, examines the findings.
In the first of two articles, Quality Compliance Systems (QCS), a leading provider of content, guidance and standards for the social care sector, spoke to Ed Watkinson, a former CQC inspector, to explore, examine and demystify the four key themes that make up the new CQC strategy.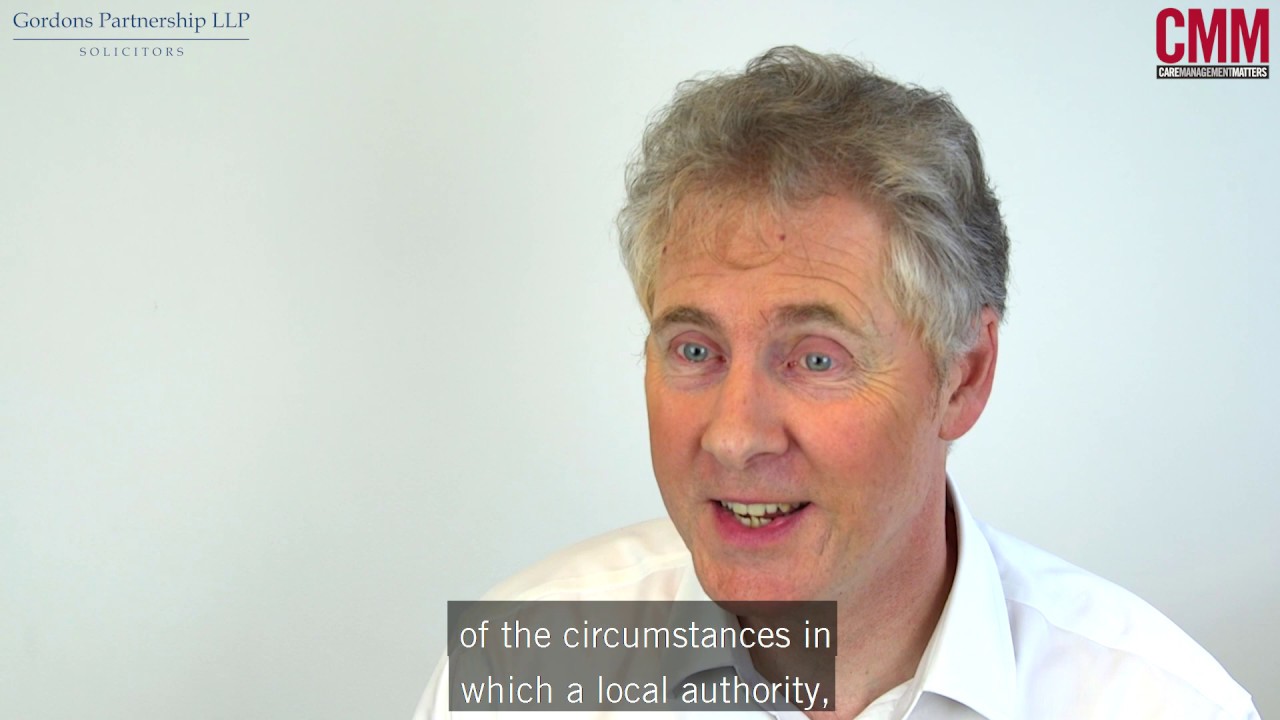 Neil Grant from Gordons Partnership discusses the safeguarding enquiry process.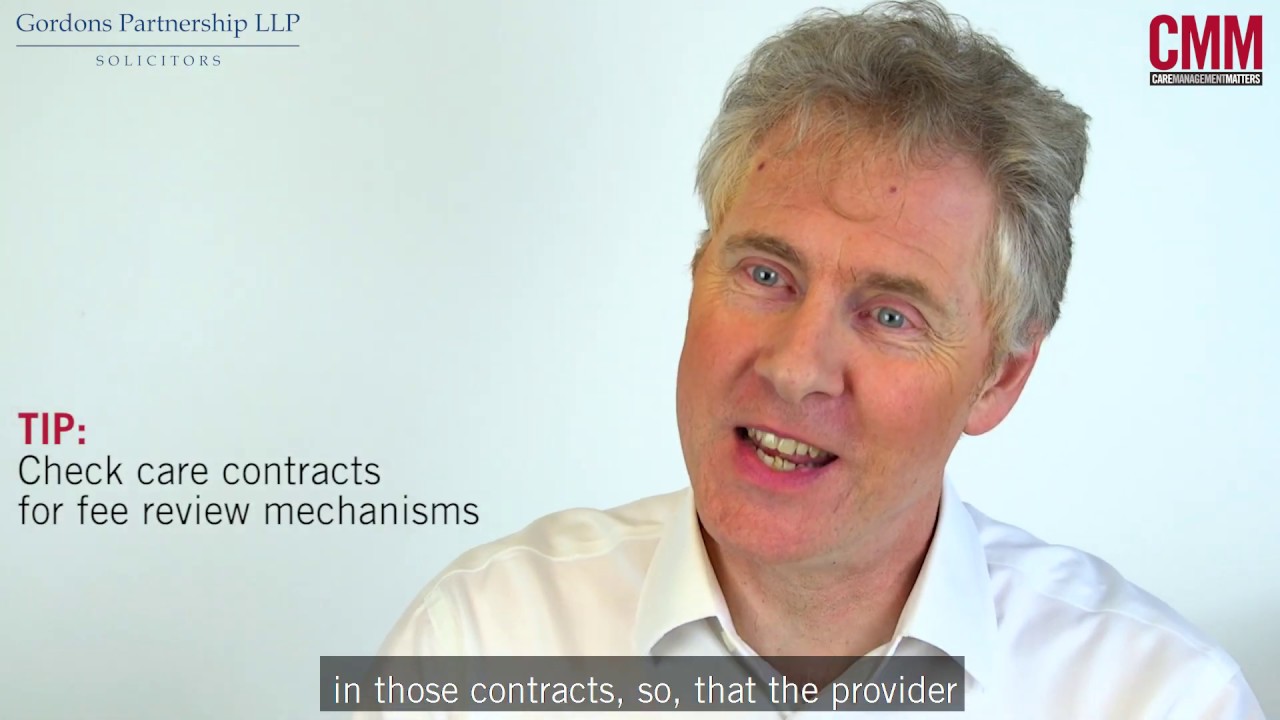 Neil Grant from Gordons Partnership explores the best ways to manage your care contracts.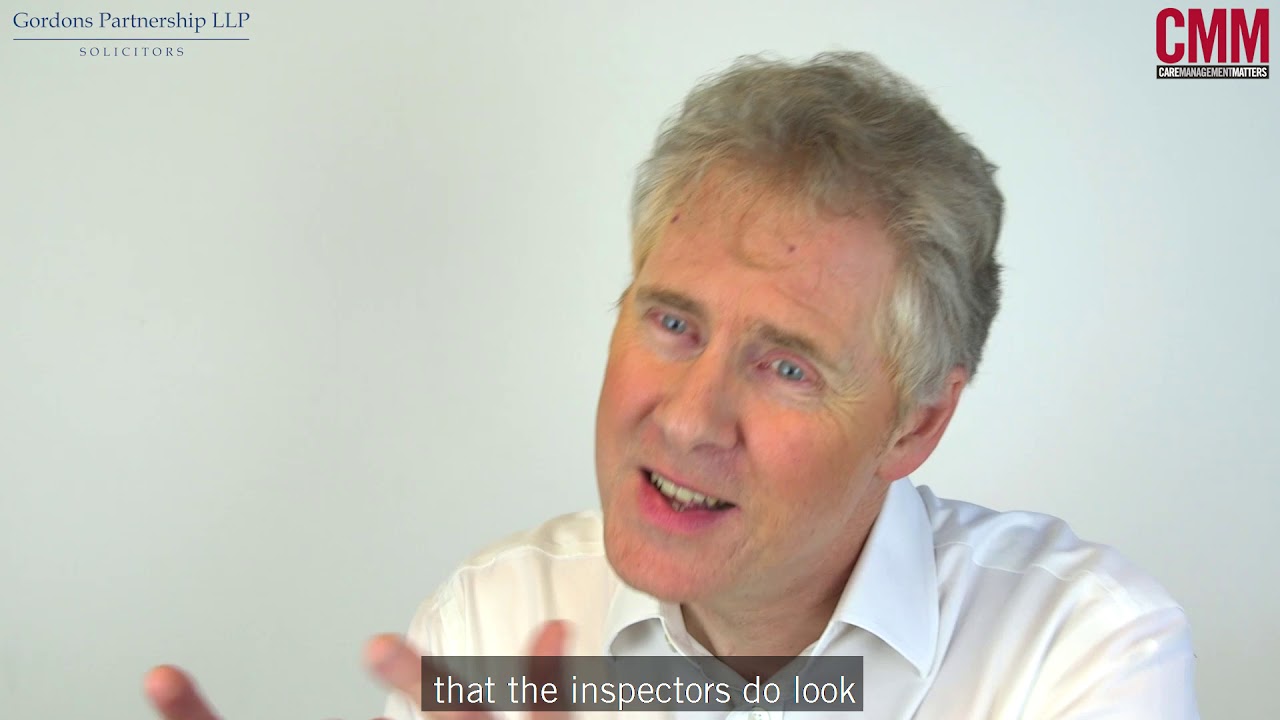 Neil Grant from Gordons Partnership discusses the best ways you can prepare for a CQC inspection.