Knowledge Hub
Resources for the social care sector
Learn from professionals and leaders operating in the adult social care sector, who impart their knowledge on the issues affecting your business.
In the first of a series of 'Knowledge' pieces, Philippa Shirtcliffe, Head of Care Quality at Quality Compliance Systems (QCS), focuses on the future of funding and asks if the current organisational model works.
If technology and innovation are implemented correctly, they can take person-centred care to new levels. Here, Christine Asbury, talks about the growing role of innovation in the sector, and why instilling a culture of creativity in a service is a crucial first step.
Jayne Ellis, Chief Executive of EF Training and expert on compassion fatigue explains why proactive, emotional health and safety training is so effective in reducing staff sickness and increasing retention.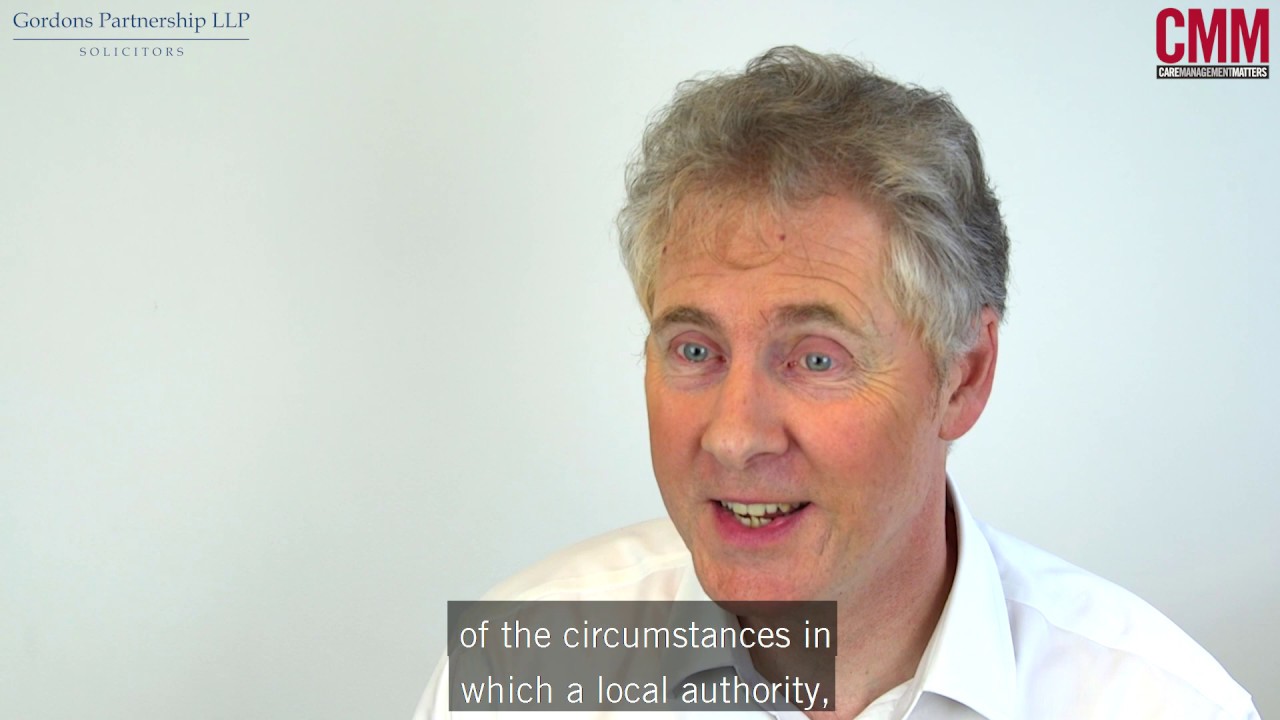 Neil Grant from Gordons Partnership discusses the safeguarding enquiry process.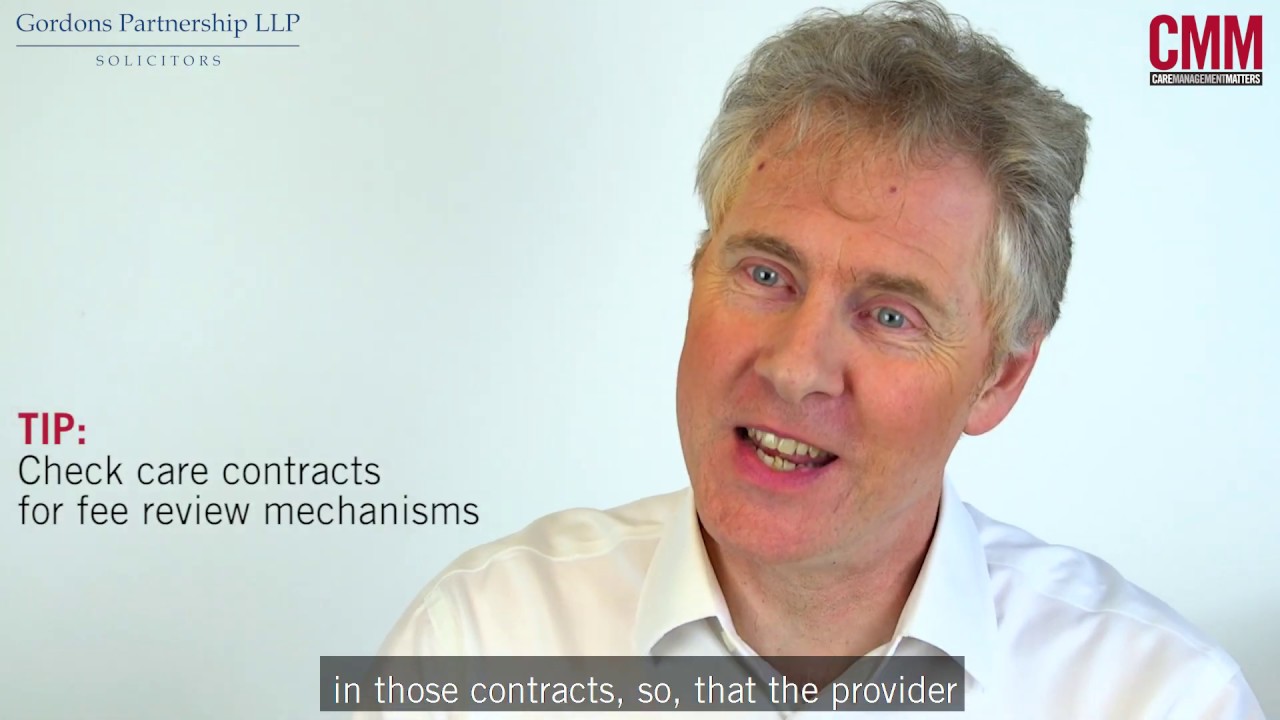 Neil Grant from Gordons Partnership explores the best ways to manage your care contracts.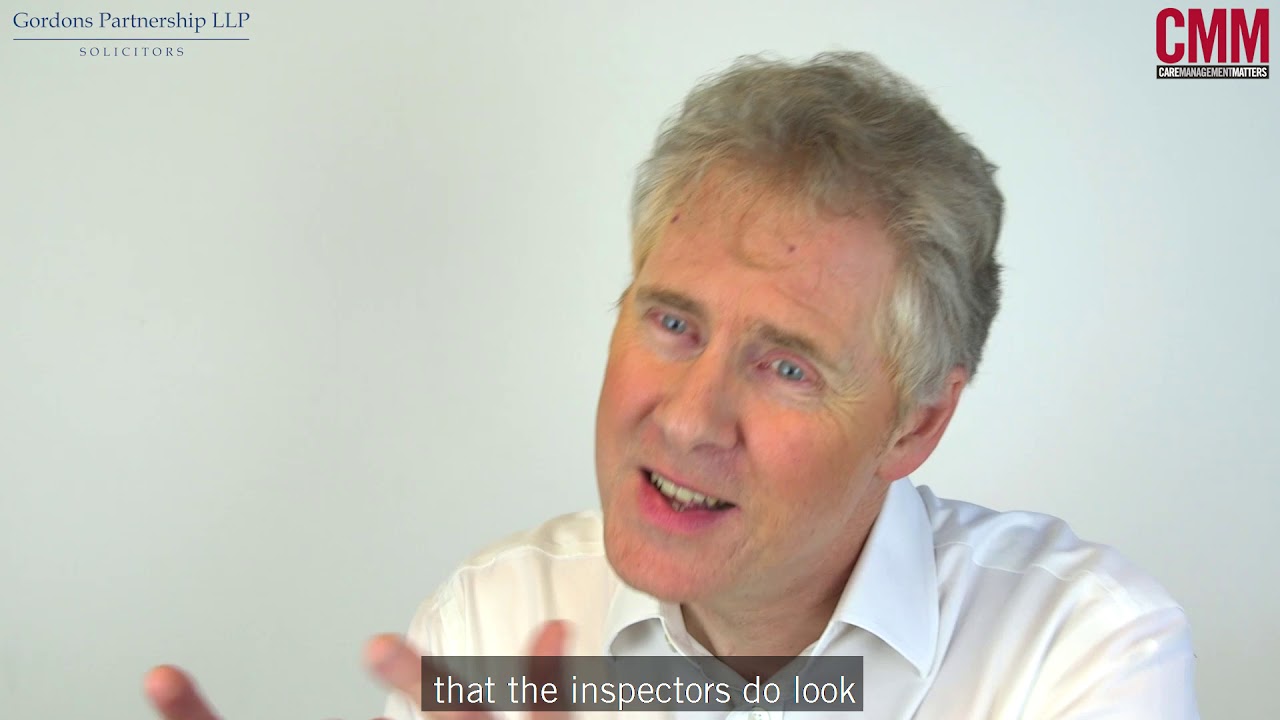 Neil Grant from Gordons Partnership discusses the best ways you can prepare for a CQC inspection.